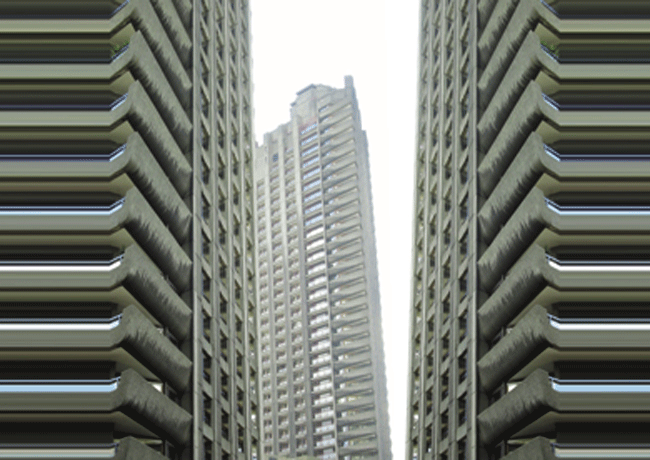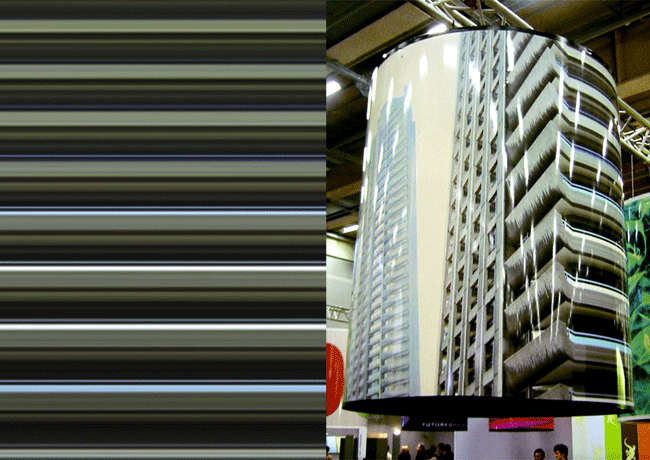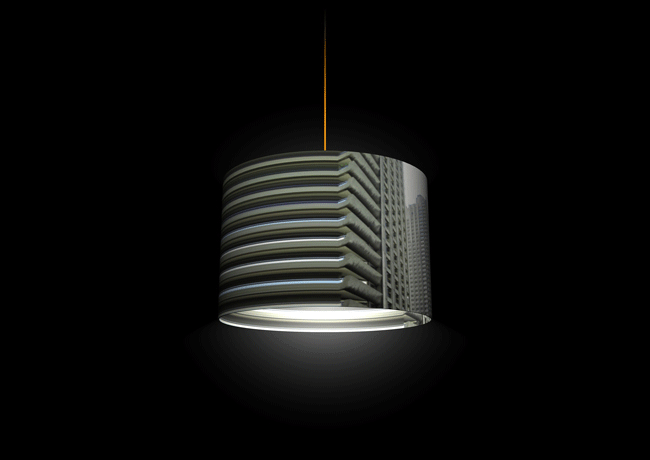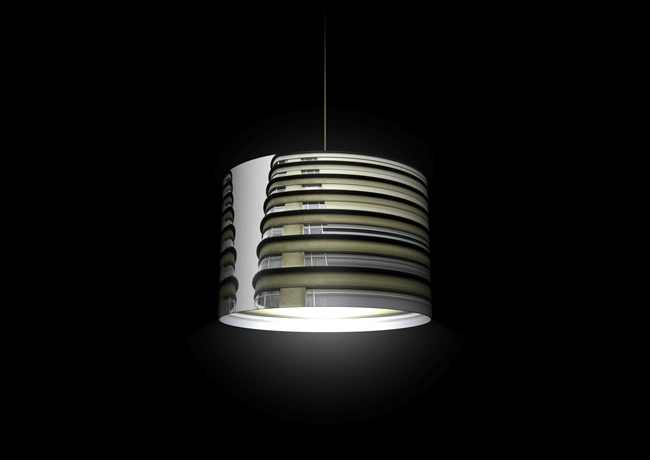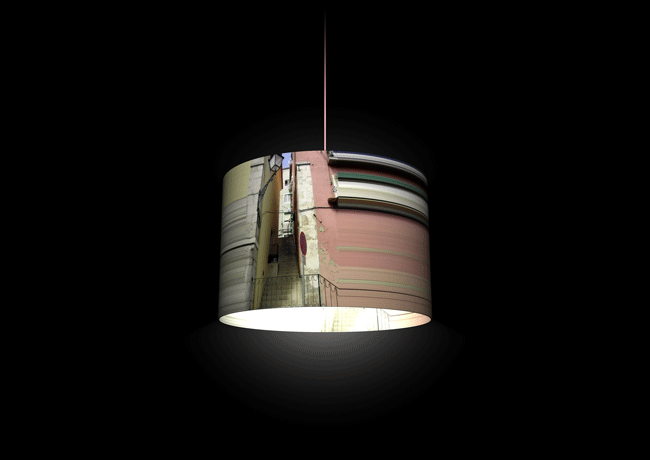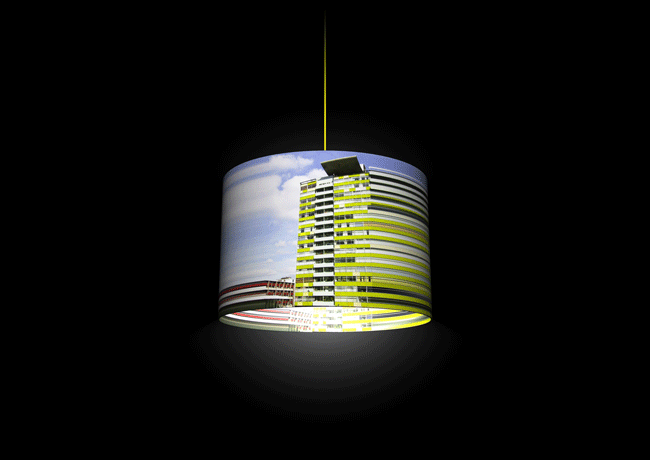 SHADES
Salon du Meuble de Paris
Exposition d'abats-jour organisée par Matt Sindall. Ma proposition est une réflexion sur de nouvelles inspirations esthétiques. Loin de la nature, de quoi peut-on se nourrir pour créer de nouveaux motifs décoratif ? La ville et son architecture sont de bons points de départ.
Exhibition curated by Matt Sindall. My proposal is to work on new starting points to create decorative patterns. We've been inspired by nature for years but we are now more in contact with the city and its architecture. So how can this aesthetic be used...