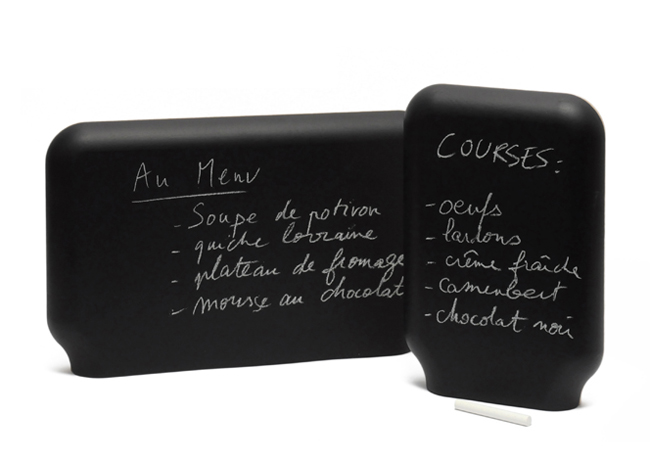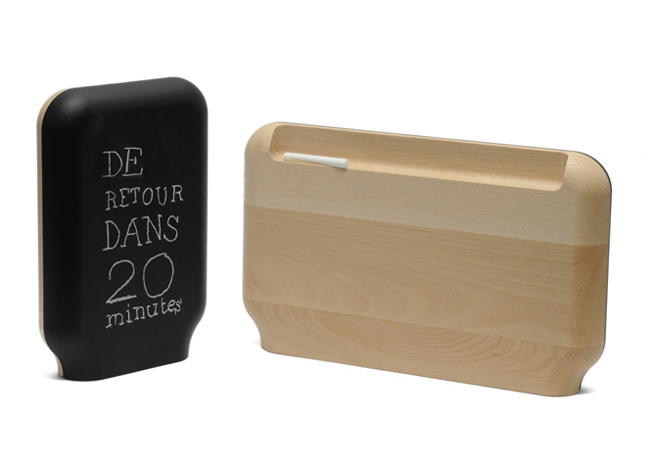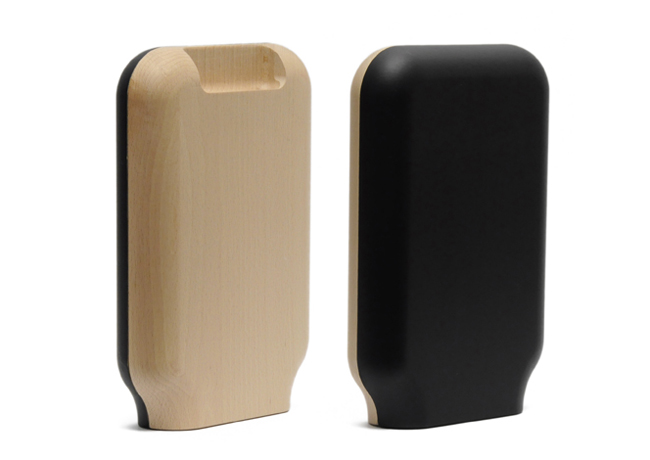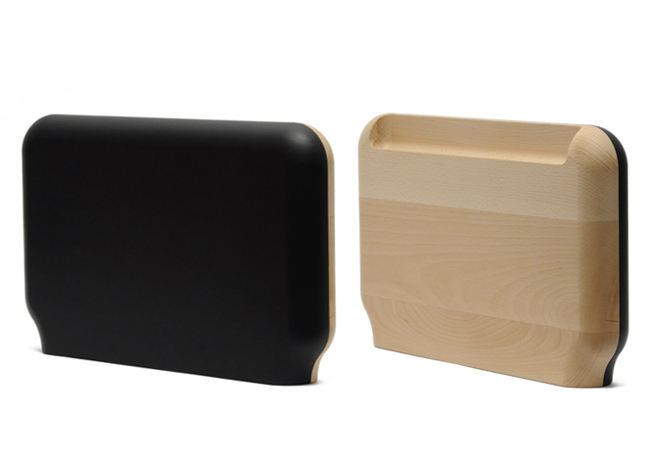 BLA BLA BLA
Éditeur: Y'a pas le feu au lac
La collection BLA BLA BLA est un "crossover" générationnel, une sorte de tablette tactile "low-tech". Résolument contemporaine dans ses formes et son usinage, elle offre un écran noir, espace d'expression libre à une écriture manuscrite.
The BLA BLA BLA family is a generational "crossover", a kind of touch-screen tablet " low-tech ". Determinedly contemporary in its shapes and its manufacturing process, it offers a black screen as space of free handwrittring expression.
Dimensions:
BLA: h 30 cm / L 20 cm / l 6cm.
BLABLA: h 25 cm / L 40 cm / l 6cm.
Photo: ©Studio PLASTAC.