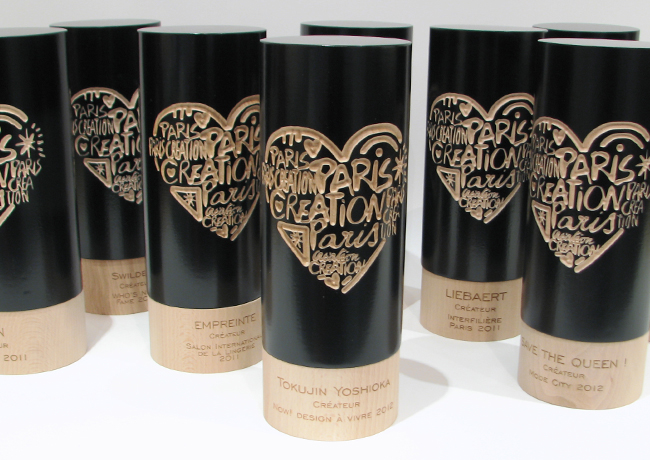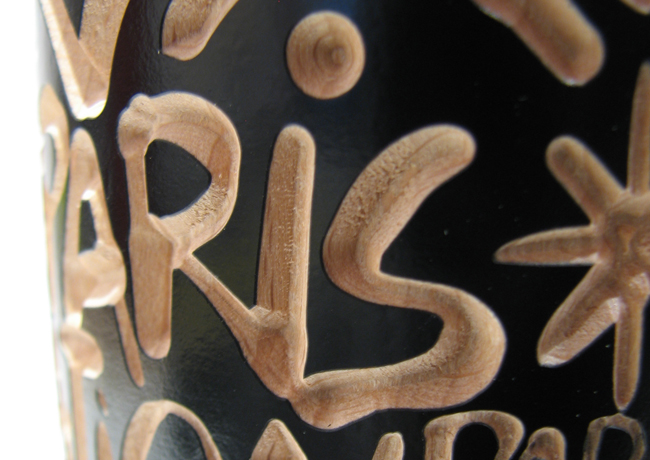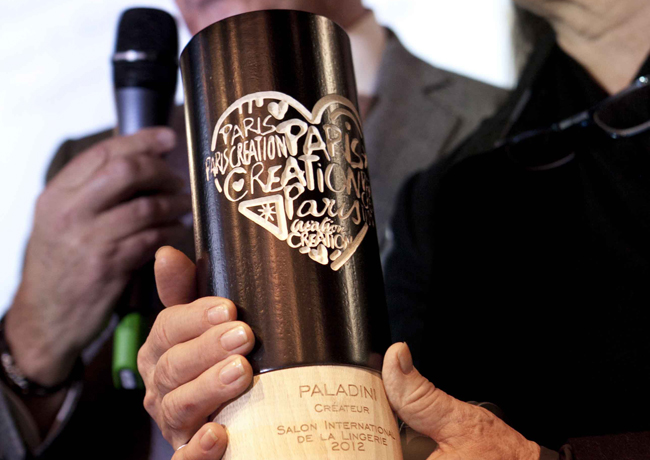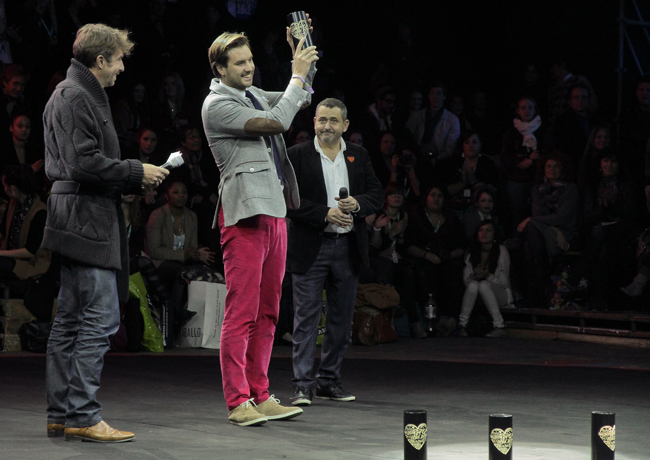 TROPHÉES PCC
Client: Paris Capitale de la Création
Tel un coeur gravé par deux amoureux sur le tronc d'un arbre, ce trophée symbolise l'affection, l'admiration et la reconnaissance de Paris envers les créateurs du monde entier. Les lauréats, récompensés lors des différents salons professionnels, pourront désormais se souvenir qu'il existera toujours l'essence même de ce qui fait l'art de vivre à Paris: "l'amour" de la création et des créateurs.
Like a heart engraved by two lovers on the trunk of a tree, the trophy symbolizes affection, admiration and recognition from Paris to worldwide creators. The winners, honored at various trade shows, will now be able to remember there will always be the essence of what makes the art of living in Paris: "love" of creation and creators.