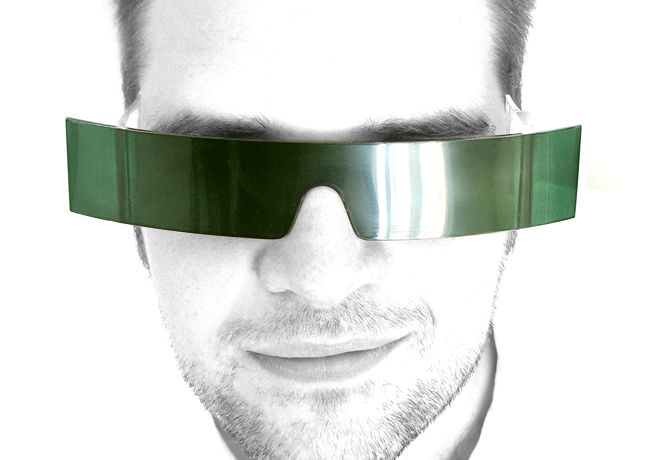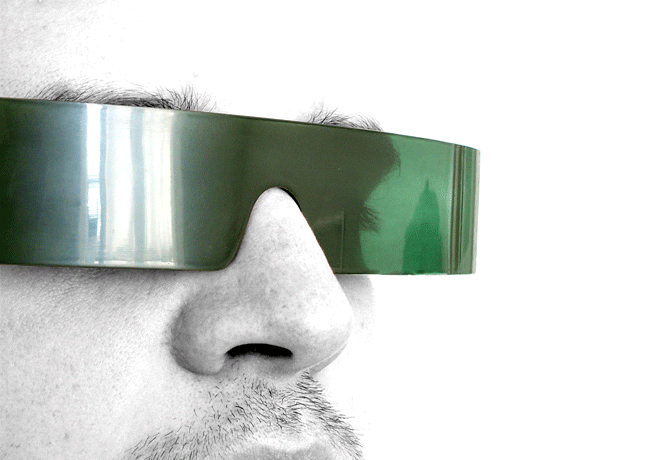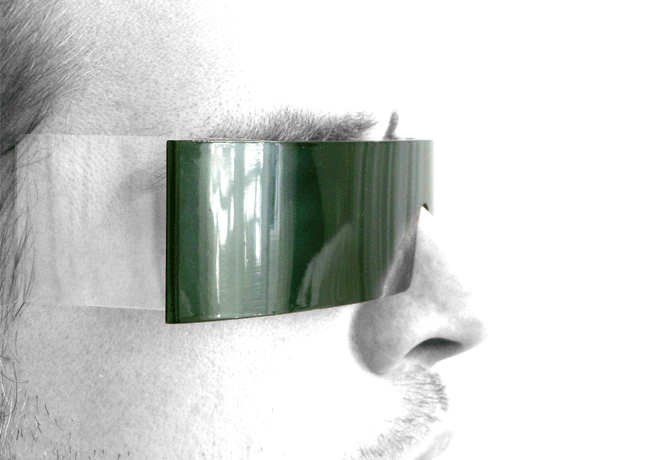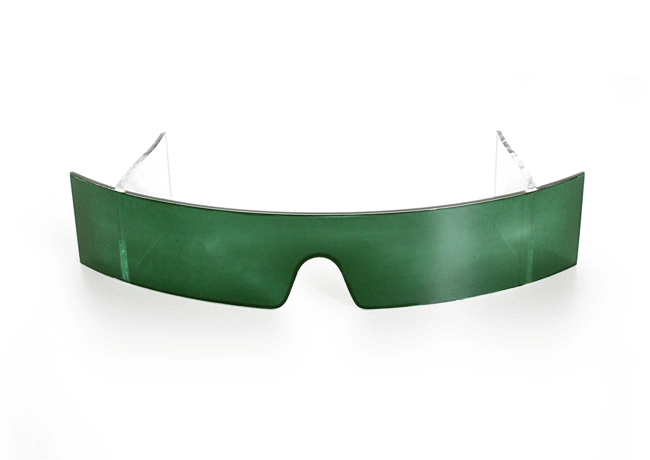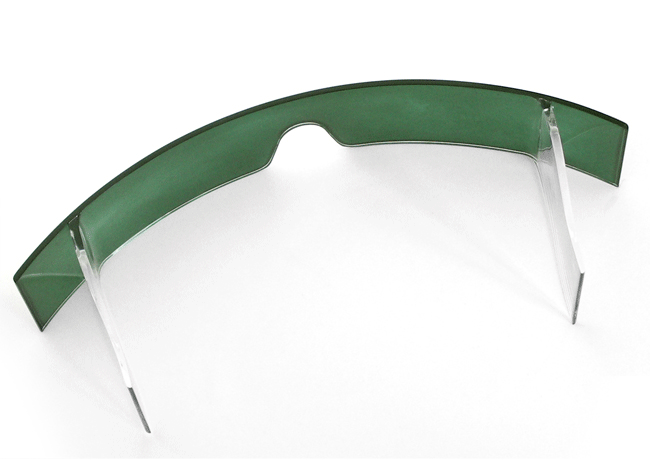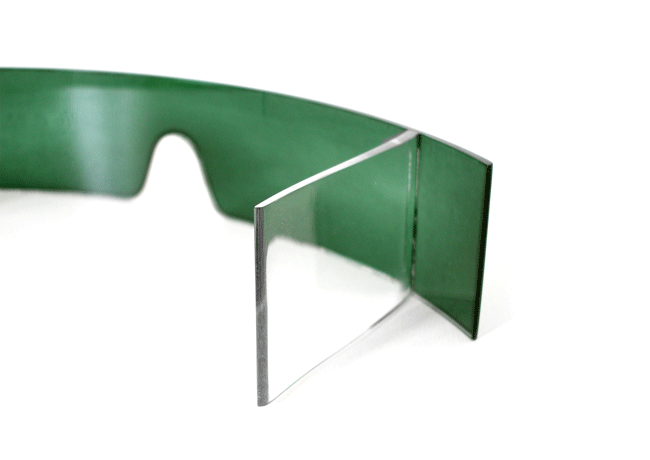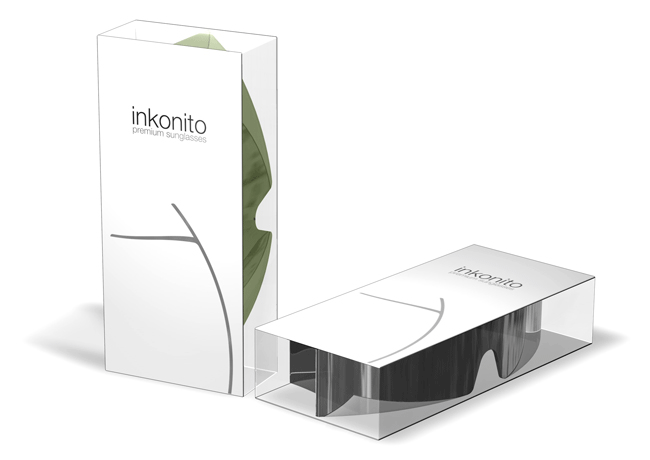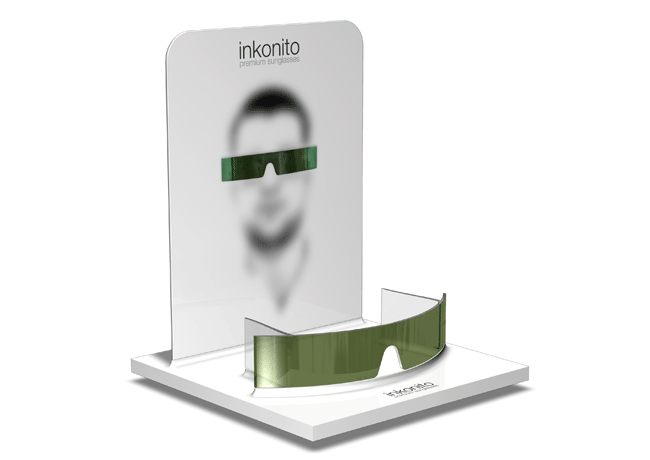 INKONITO
Concours des Lunetiers du Jura
Projet finaliste du concours international des Lunetiers du Jura. À l'image du loup du carnaval de Venise, ces lunettes permettent de voir et d'être vu tout en préservant le mystère. Élégantes et légères, elles proposent une architecture différente et s'adressent aux amateurs de mode et d'accessoires. Les branches, en retrait des bords de la visière, jouent sur la flexibilité des matières plastiques pour se "clipser" délicatement sur les tempes. Mono-matériau, elles peuvent facilement être déclinées dans de nombreux coloris et différentes finitions.
Finalist project of the international eyewear competition organised by Les Lunetiers du Jura. Like the masks of the Venice carnival, these glasses allow to see and to be seen while preserving the mystery. Elegant and light, they propose a different architecture and address to the fashion and accessories amateurs. The branches, in withdrawal of the edges of the visor, delicately exploit the flexibility of the plastics to fix on the temples. Mono-material, they can easily be declined in many colours and various completions.