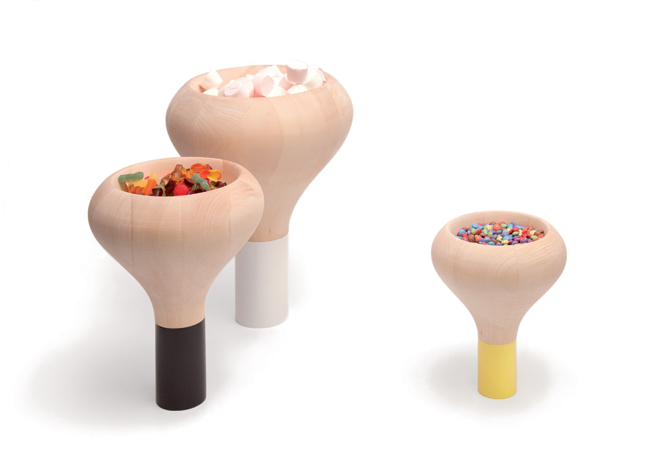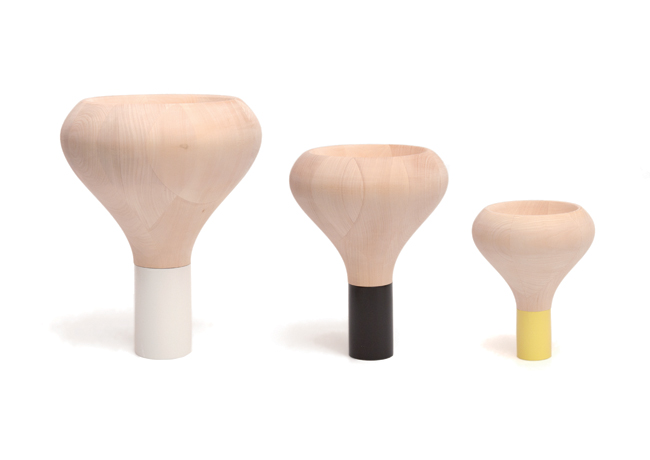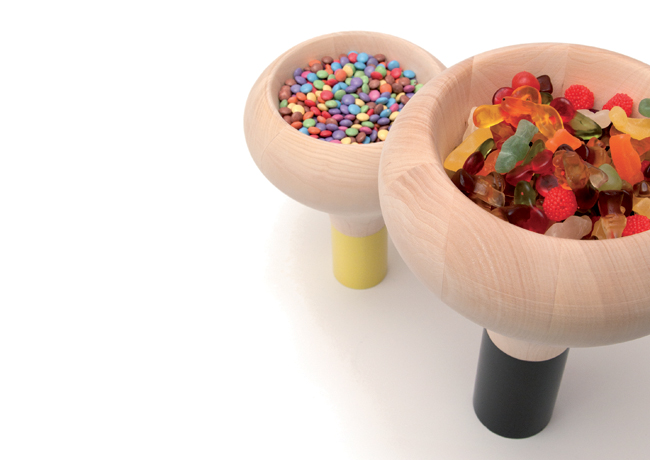 LES MONTGOLFIÈRES
Éditeur: Y'a pas le feu au lac
J'ai toujours été fasciné par les montgolfières. Je me souviens de mon émerveillement devant les rassemblements qui se déroulaient aux Salines Royales d'Arc et Senans. Leurs tailles, formes et couleurs sont des sources d'inspiration. Cette collection de trois contenants est un clin d'oeil à mes souvenirs.
I've always been fascinated by hot air balloons. I remember my delight in front of the gatherings which took place at the Royal Saltworks of Arc and Senans. Their sizes, shapes and colors are sources of inspiration. This collection of three containers is a wink at my memories.
Dimensions:
petite: Ø 17 cm / h 20 cm
moyenne: Ø 22 cm / h 30 cm
grande: Ø 27,5 cm / h 36 cm
Photo: ©Studio PLASTAC.