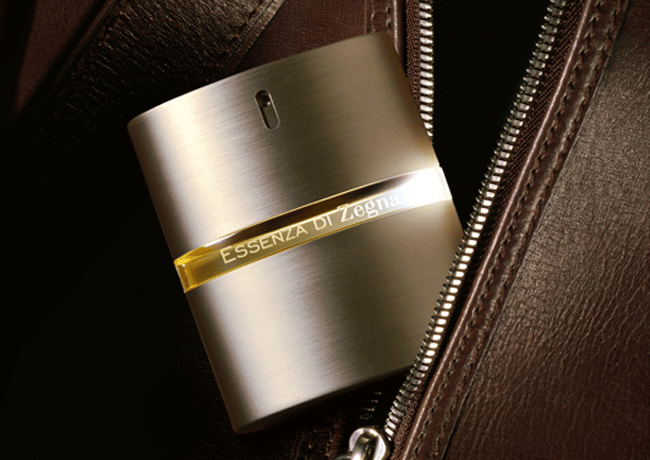 PARFUM DE POCHE ERMENEGILDO ZEGNA
Client: Yves Saint Laurent Beauté
Création du vaporisateur de poche 25ml Essenza di Zegna. La contrainte de ce projet était de réutiliser le bouchon du 100ml existant. Le flacon intègre donc un "spray-cap". Une fine ouverture permet de voir la luminosit du jus.
Design of the Essenza di Zegna 25ml perfume spray. The constraint was to use the existing 100ml bottle cap. Therefore a "spray-cap" has been created.