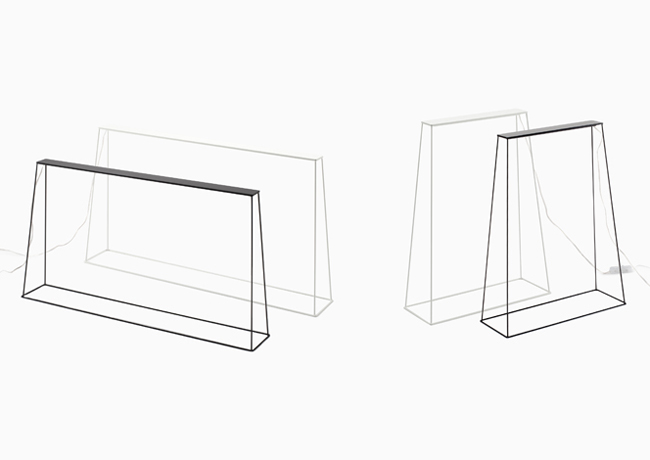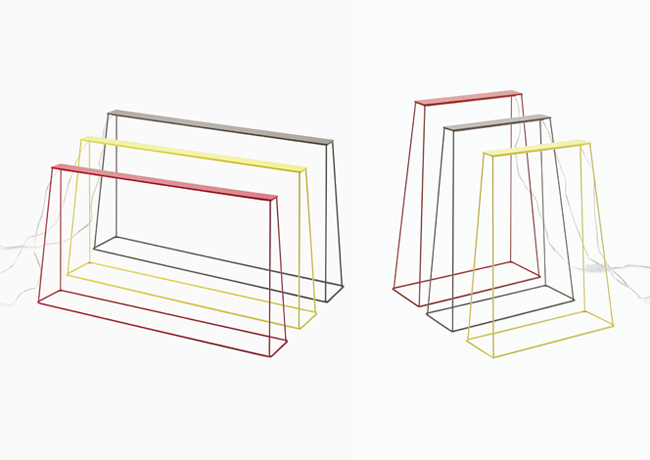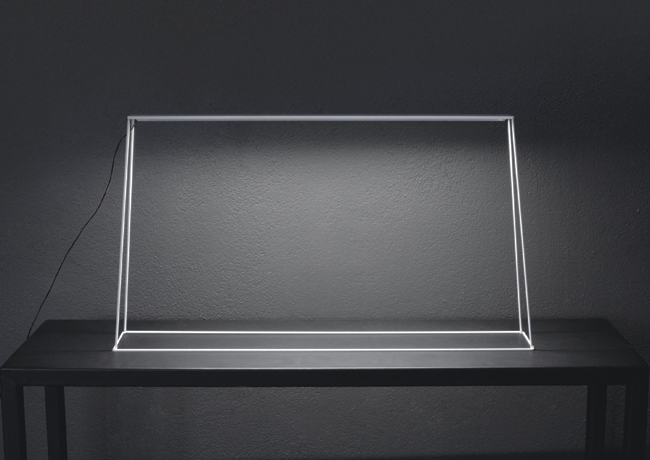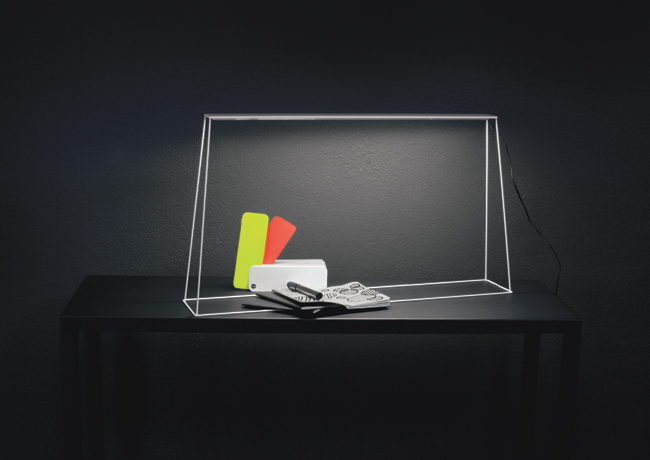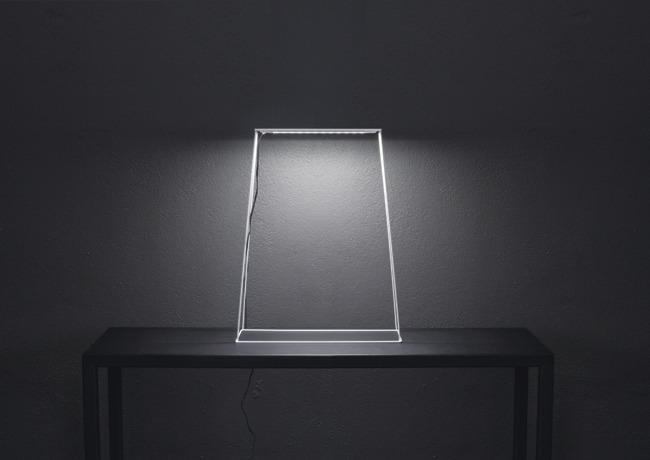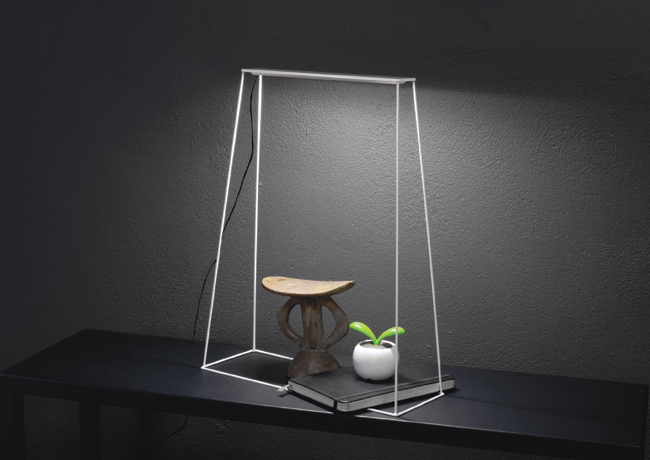 LES FINES
Éditeur: Arpel Lighting sas
Lampes de bureau / à poser.
Diffuseur en aluminium et piétement en acier.
Ces parallélépipèdes aériens jouent la sobriété et la finesse.
Table / Desk lamps.
Aluminum diffuser and steel base.
These exquisite parallelepiped are caracterized by their sobriety and their delicacy.
Dimensions :
Fine 600: L 63cm / l 10cm / h 35cm
Fine 400: L 35cm / l 13cm / h 45cm
Coloris : noir / blanc / rouge / jaune / taupe.
Source lumineuse LED 24V.
Photo: ©Juliette VILLARD.