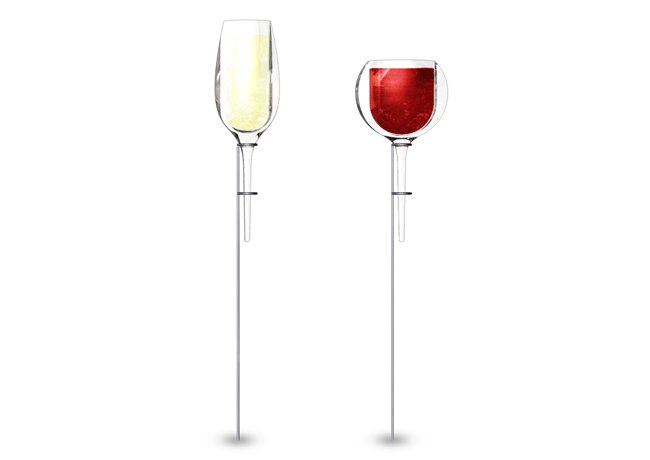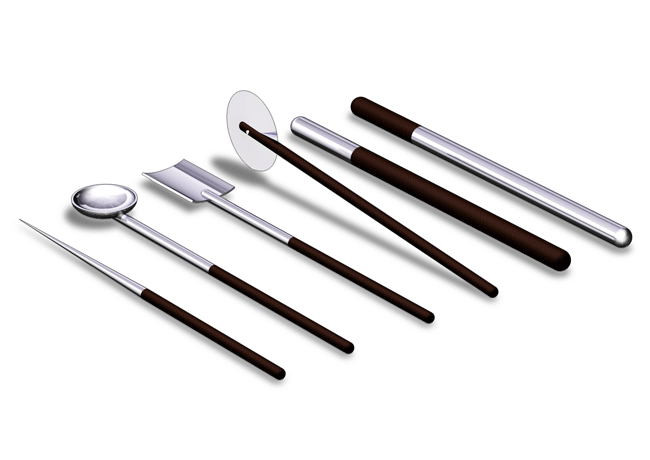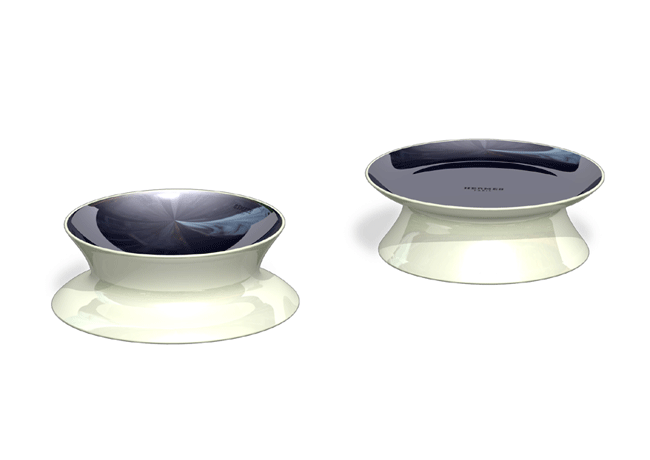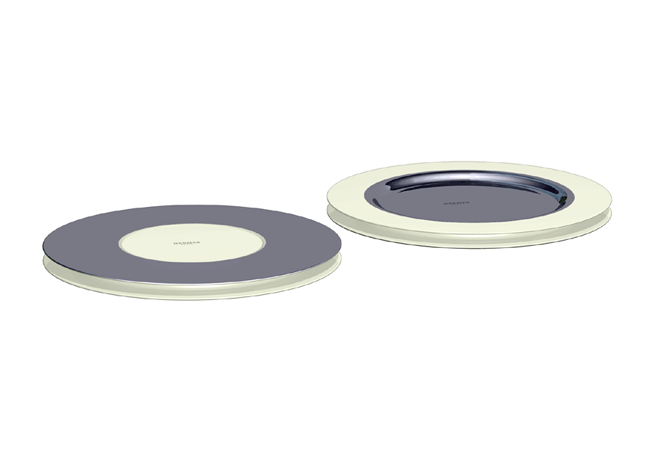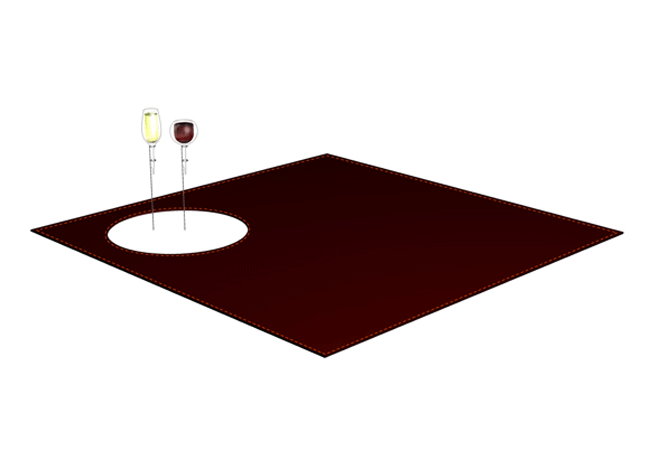 CONCOURS DU COMITÉ COLBERT
Hermès
Projet lauréat du concours "Espoirs de la Création" du Comité Colbert sur le thème du pique-nique pour Hermès. Mon principal souvenir de pique-nique est cette notion de patchwork. Chaque participant apporte un élément, l'unité de l'événement se fait par sa convivialité. Les objets de Piknik sont traités individuellement et ne gardent comme point commun qu'un lien à la nature et les savoir-faire d'Hermès. Les verres se plantent dans la terre, les couverts deviennent des outils, les assiettes sont réversibles et enfin le tapis est un large "Carré Hermès" en cuir avec une ouverture sur l'herbe offrant un "jardin des sens".
This project won the "Espoirs de la Création" award organised by the Comité Colbert. The theme was to create a picnic set for Hermès. My starting point was this notion of patchwork in a picnic: everybody brings something different, the conviviality makes the unity of the event. Each object of Piknik has been designed individually: the glasses are planted in the ground, the cutlery become tools, the plates are reversible and the carpet is a large leather square with a hole which offers a garden of senses.