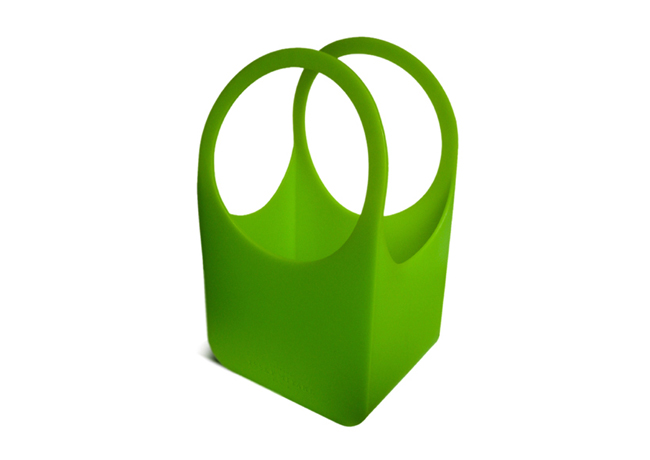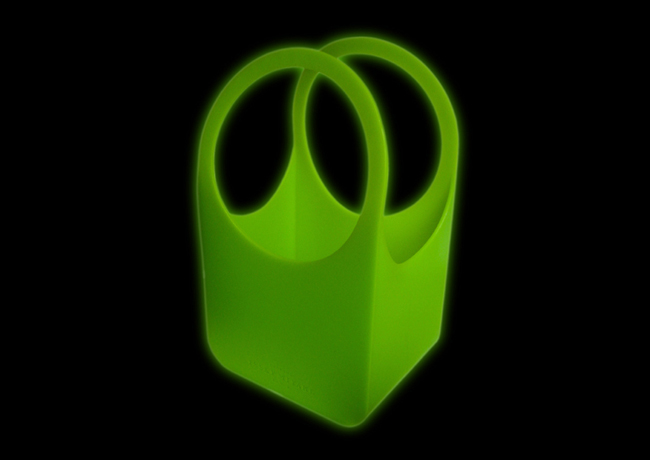 TROUSSE INSTITUTIONNELLE
Client: Issey Miyake
Création d'une trousse institutionnelle offerte avec des échantillons de parfums Issey Miyake. Ce petit sac à main a la particularité d'être lumineux dans l'obscurité grâce à la phosphorescence de sa matière. Il devient ainsi un accessoire complice de jour comme de nuit.
Design of the institutional container for Issey Miyake's perfumes. This little handbag has the specificity to glow in the dark hanks to its phosphorescent material. It therefore becomes a fashion accessory for day or night use.