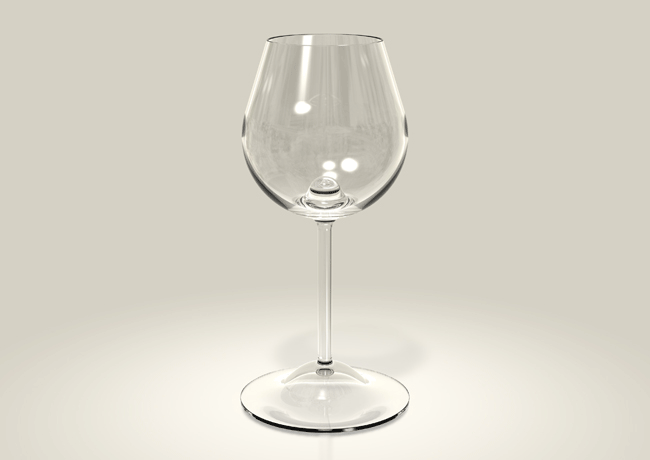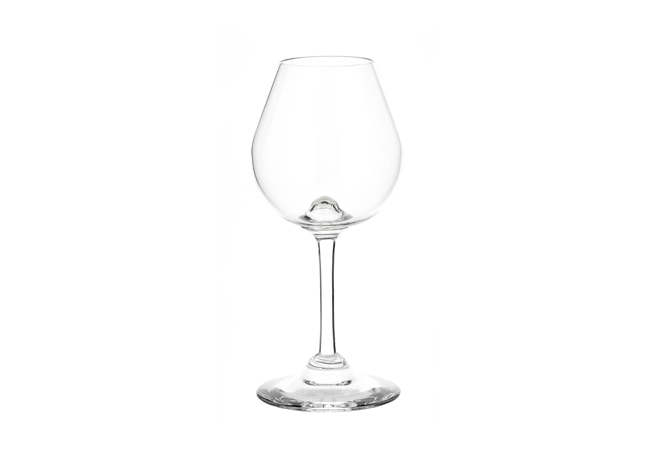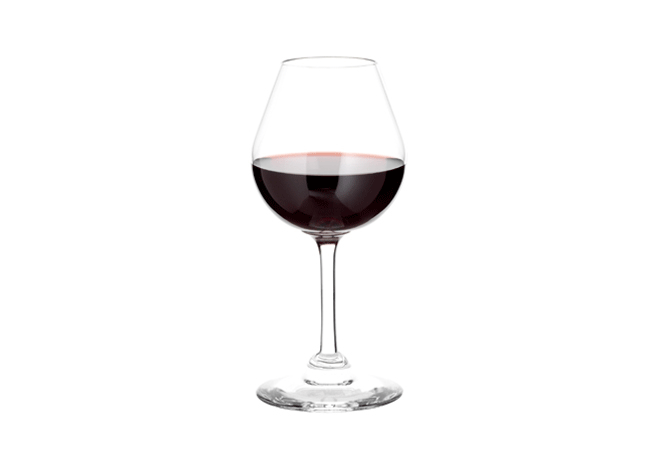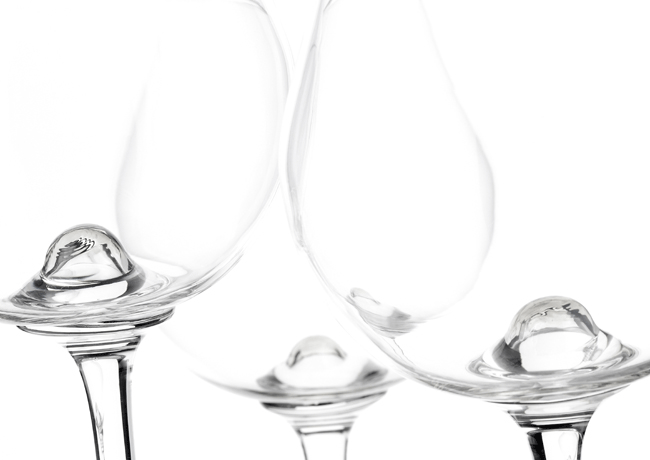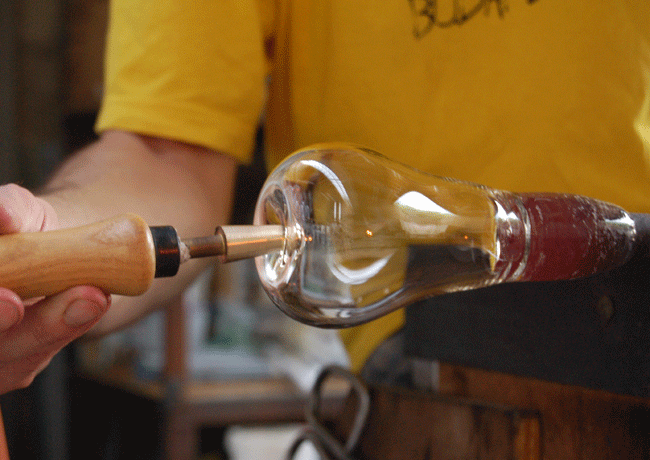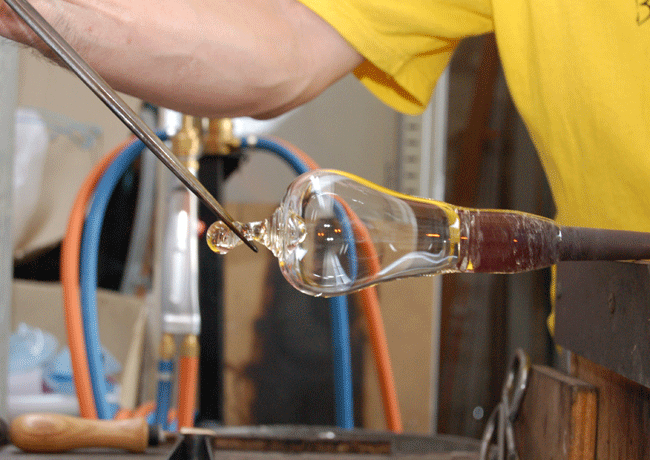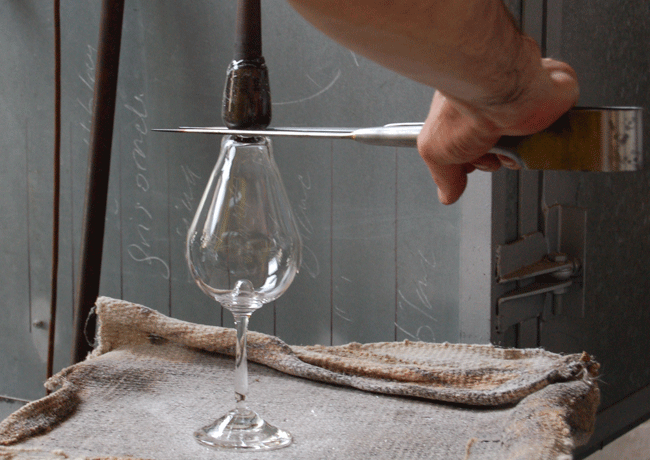 VERRE DE DÉGUSTATION
Client: Burgundy Hills
Cette édition limitée du verre Burgundy Hills est conçu pour souligner élégamment les caractéristiques organoleptiques et l'élégance majestueuse du cépage Pinot Noir. Sa forme , non sans rappeler celles des collines des Hautes Côtes, permet une bonne oxygénation d'un vin jeune, tandis que les arômes remontent le long de ses fines parois pour concentrer le plaisir. Prouesse technique, une petite « colline » à l'intérieur même du verre facilite l'oxygénation et le développement des arômes.
This limited edition Burgundy Hills glass has been designed to elegantly bring out all of the organoleptic qualities and magnificent elegance of the Pinot Noir varietal. The shape of the glass, evocative of the hills of the Hautes-Côtes, allows young wine to breathe while developing the aromas along the glass's delicate sides, concentrating all of the wine's appeal. A small "hill" inside the glass is a technical feat that favours breathing of the wine and the development of its aromas. The Burgundy Hills glass is mouth-blown by passionate craftsmen who possess centuries-old know-how.