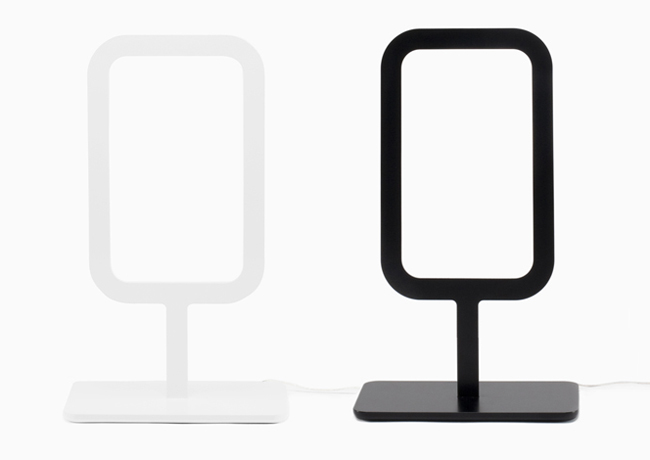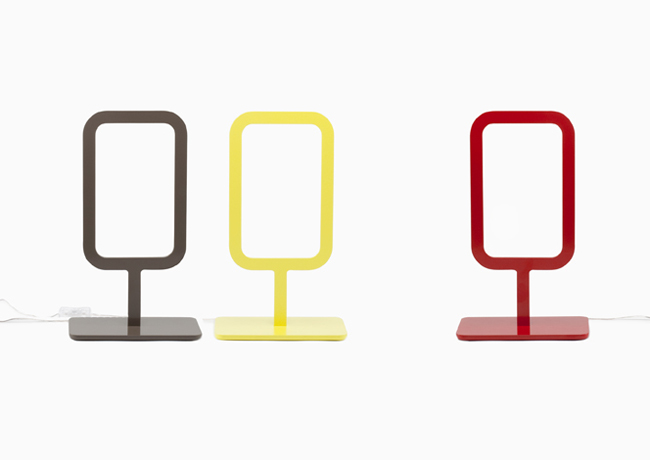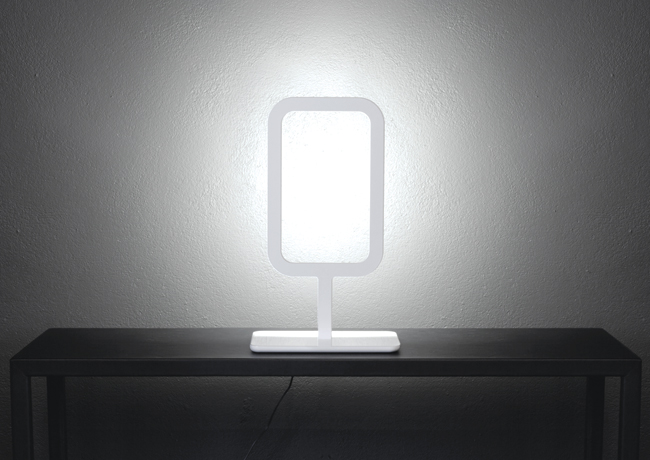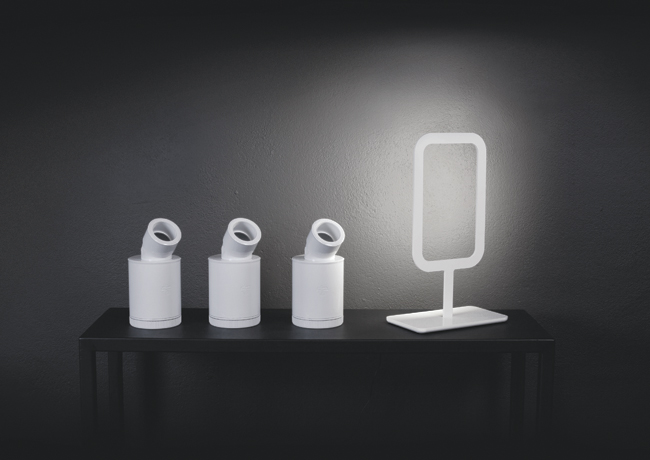 FRAMED
Éditeur: Arpel Lighting sas
FRAMED est une lampe à poser en aluminium.
Elle surprend par son esthétique graphique et ajourée. Elle offre un éclairage indirect qui se reflète sur le mur.
FRAMED is a table lamp in aluminum.
It surprises by its graphic and framed aesthetics. It offers an indirect lighting which reflected on the wall.

Dimensions : L 23cm / l 13cm / h 39cm
Coloris : noir / blanc / rouge / jaune / taupe.
Source lumineuse LED 24V.
Photo: ©Juliette VILLARD.