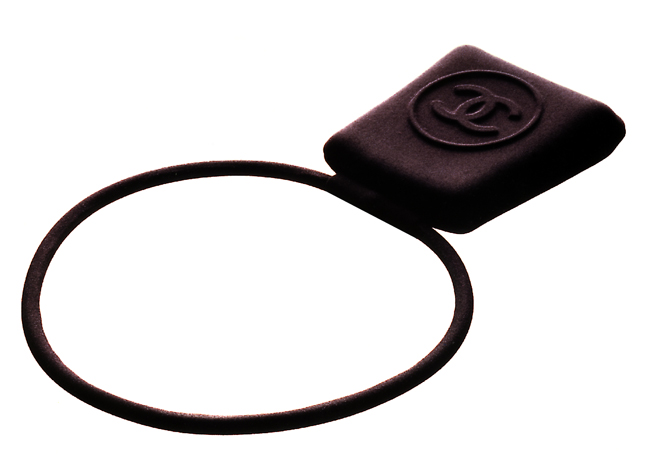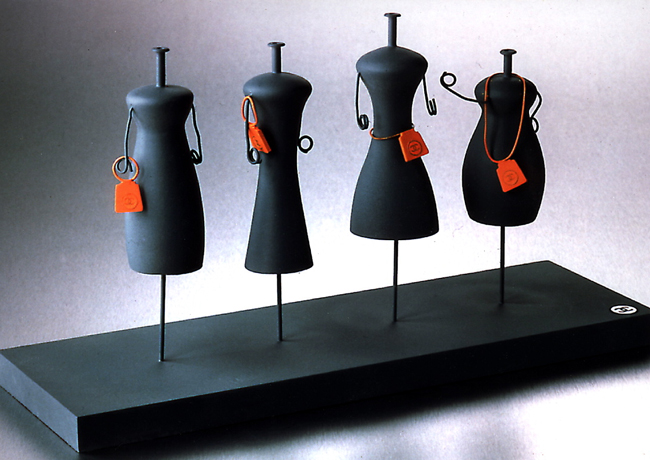 CONCOURS DU COMITÉ COLBERT
Chanel
Projet lauréat du concours "Jeunes Talents" du Comité Colbert pour Chanel. Ce petit sac répond à tous les scénarios rencontrés lors d'un voyage. Sa poignée extensible permet de le porter à la mai, en bandoulière ou de l'enfiler autour de la taille sans système de fermeture contraignant. En utilisant des textiles tissés tridimensionnellement et une coque thermoformée, il représente un luxe contemporain et technologique tout en respectant les valeurs et savoirs-faire de la marque.
This project won the "Jeunes Talents" award organised by the Comité Colbert. The theme was to create a "travel companion" for Chanel. The elasticity of the handle allows to fit the bag on every situations met during a trip. Suspended from the shoulder, round the waist, in diagonal..., it offers a liberty of use without prescribing any complicated clipping system.