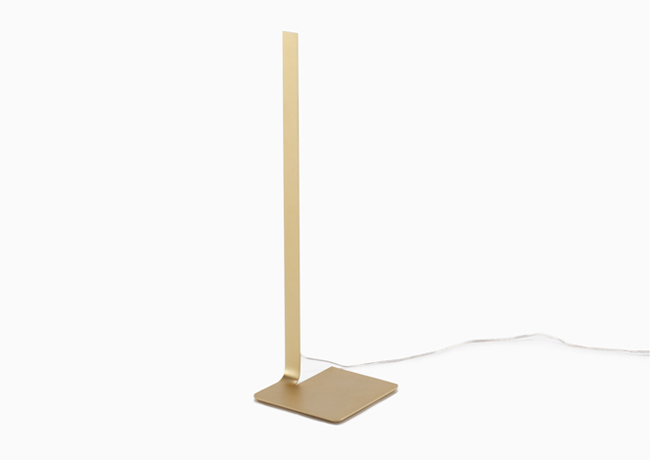 UP400 GOLD
Éditeur: Arpel Lighting sas
Édition limitée de 200 exemplaires.
Lampes à poser en aluminium. Parfaites en lampes de chevet grâce à leur éclairage indirect, elles conviennent également en sources lumineuses indirectes dans un salon.
Limited edition of 200 pieces.
Table lamp in aluminum. Perfect as bedside lamps thanks to their indirect lighting, they also suits as inderect light sources in a lounge.
Dimensions :
Up400 : L 14cm / l 14cm / h 47cm
Coloris : doré mat - mat gold
LED 24V (blanc extra chaud / extra warm white).
Photo: ©Juliette VILLARD.