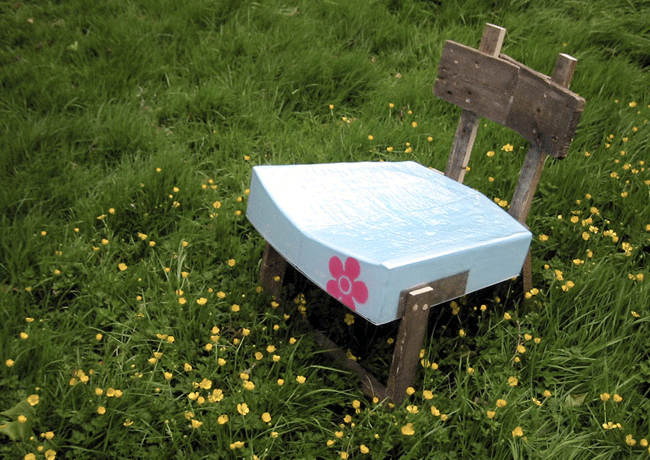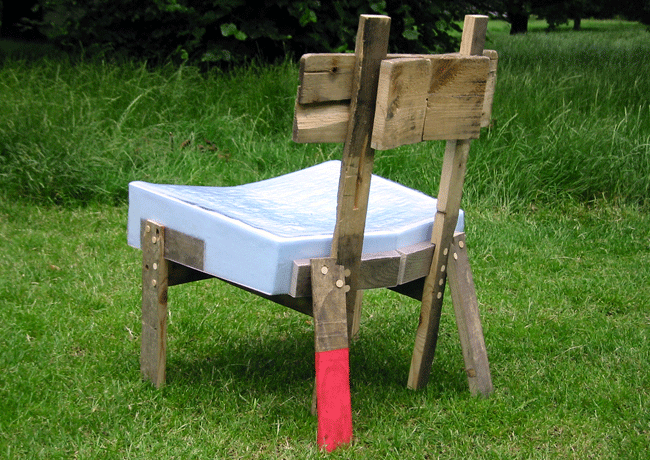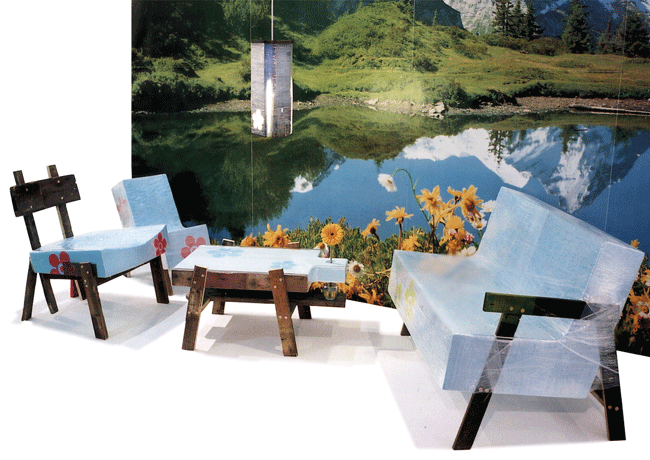 HEIDI
Royal College of Art
Création d'une collection de meubles "basse résolution". Ces pièces sont réalisées en matériaux "pauvres" en mousse d'isolation et bois de palette. Un thermoformage permet d'assembler sans collage la mousse et le bois et forme autour de ce bloc une peau protectrice qui le rend fonctionnel. D'autres planches sont ensuite fixées afin de créer les différentes typologies.
Heidi is a collection of low resolution furniture using scrap wood and isolation foam. The foam is sculpted and then vaccumed-formed which gives it a functional skin. Then, other pieces of wood are added to create different typologies.